Taking care of your skin is essential for achieving a healthy and glowing complexion. Building a skincare regimen can seem overwhelming, with so many products and routines to choose from. However, creating a personalized skincare routine doesn't have to be complicated. With a few simple steps, you can build a regimen that works for you.
Step 1: Prepare The first step in building a skincare regimen is preparing your skin to receive active ingredients. This involves cleansing your skin to remove impurities and make-up. Look for a gentle cleanser that is appropriate for your skin type. The Ordinary Squalane Cleanser is a great option, as it is formulated to remove make-up while leaving the skin feeling smooth and moisturized.
Step 2: Treat After cleansing, it's time to address specific skin concerns using targeted formulas. The Ordinary has a wide range of affordable and effective products that can help you achieve your skincare goals.
Some popular options include:
The Ordinary Niacinamide: This high-strength vitamin and mineral blemish formula reduces the appearance of skin blemishes and congestion while balancing the visible aspects of sebum activity.
The Ordinary Hyaluronic Acid: This water-based formula replenishes lost moisture, maintains healthy-looking skin, and provides enhanced barrier support.
The Ordinary Glycolic Acid 7% Toning Solution: This alpha-hydroxy radiance acid exfoliates the skin and improves skin texture with continued use.
When choosing products, always check each product's usage details to ensure that they are compatible in the same routine.
Step 3: Seal Finally, it's important to seal in the benefits of your skincare regimen and support your skin barrier. Look for a moisturizer that is appropriate for your skin type. The Ordinary Natural Moisturizing Factors is an excellent option, as it contains elements that keep the outer layer of the skin protected and well-hydrated.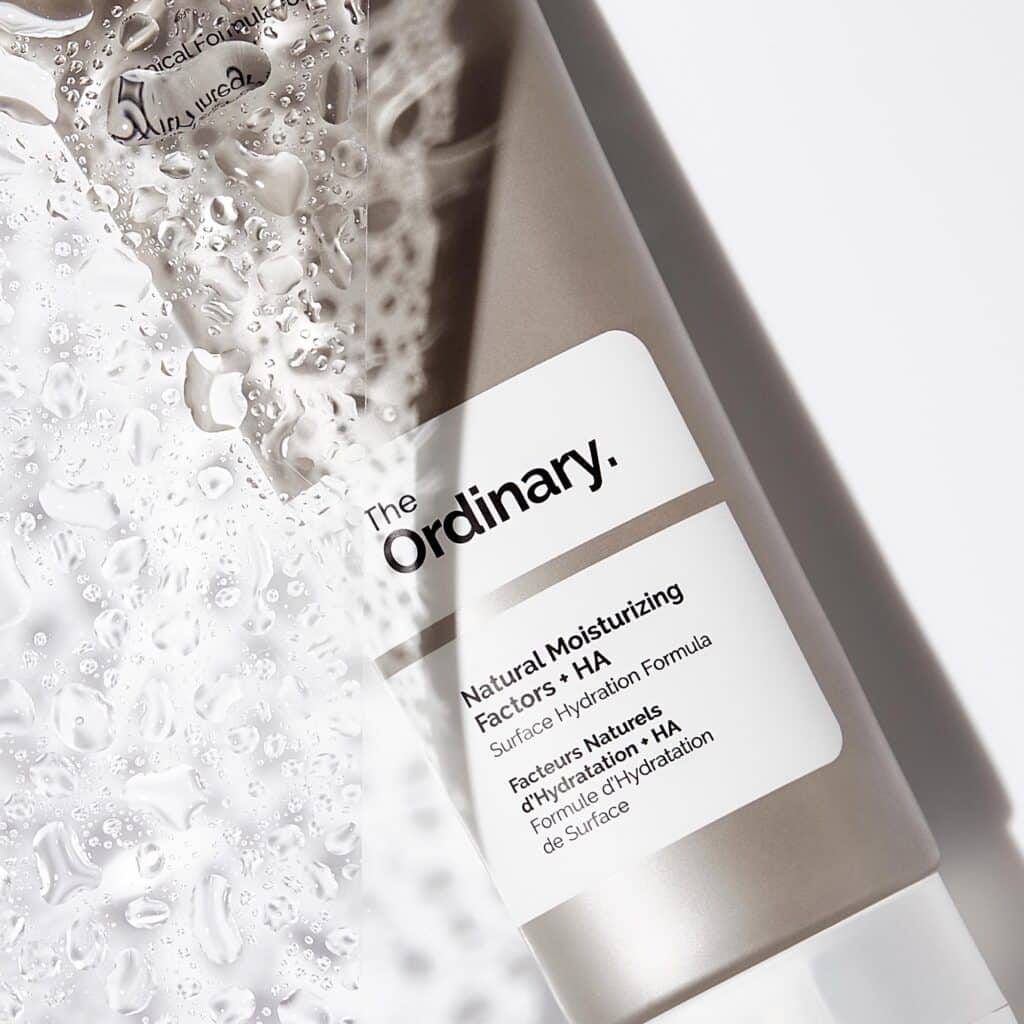 Remember, building a skincare regimen is all about finding what works best for you. Be patient and don't be afraid to experiment with different products and routines until you find the perfect fit. With a little effort and consistency, you can achieve healthy, glowing skin that you'll be proud to show off.